Most active topic starters
Statistics
We have
16
registered users
The newest registered user is
BleuFyre
Our users have posted a total of
118
messages in
100
subjects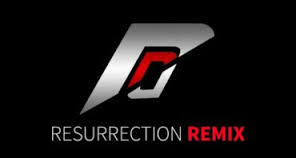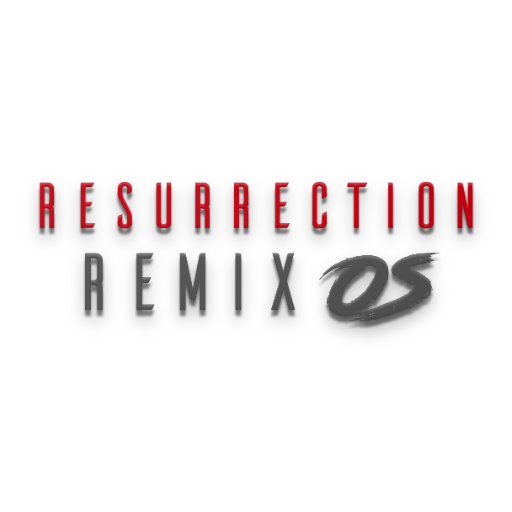 Thanks to Team Resurrection Remix, and all Resurrection Contributers.
This is my Build of the newest Resurrection Remix OS custom ROM v.5.8.4 with Android version 7.1.2_r24 made specifically for Performance on the SGH-I337Z Samsung Galaxy S4's with AT&T/Cricket 4G LTE. If you look in the device settings/about/phone you can see it's my Kernel compiled on my Custom Dell OPTIPLEX 330 PC.
Always make a back-up first! You know how, use TWRP, make a back-up, or a nano back-up with TWRP the custom recovery we use to wipe the device, and flash roms.
So how do we do that you ask? Get KingRoot first from the web, root the device with KingRoot. Then go to Google Play Store and download TWRP Manager Rooted, use TWRP Manager Rooted to install the custom recovery TWRP because we need it to first make back-ups, Advise to have fully charged battery, then to wipe the data, and then to advanced wipe to wipe most sections there except sd card....ATTENTION!!!!!!!! DO NOT WIPE THE SD CARD ..... after we correctly wiped the data, and the advanced data sections we wanted to wipe clean, then we go to install, and to the folder location of you're downloads, like mine it external....sd card. You just tell TWRP by making the selections. Then pick the ROM that you have downloaded, flash it with TWRP. You also use the TWRP to flash the google apps for this rom provided below with the ROMS downloads. I also provided the new version of KingRoot below. If you need help, or assistance with any of my ROMS please just send a message to my travisbrooks2011@gmail.com , or here. Enjoy, thanks.
RR-N-v5.8.4-20170807-jflteatt-Official.zip 350.3 MB
https://mega.nz/#!Y6BlzLbR!mXVyONUWv0nlKNIs-uM0EG0C54C69HAzjNgjm3MBh0Y
open_gapps-arm-7.1-mini-20170807.zip 344.9 MB
https://mega.nz/#!V6IxDbqC!LlEi599udnqtSIFYqC-tjAymdOEkudoxUylBpPKBU50
open_gapps-arm-7.1-micro-20170807.zip 203.8 MB
https://mega.nz/#!RrAVTQTD!PIpNxg5mSrxDKjbLpw2u2l_N1M48Q1-YPpxc17dH6kc
open_gapps-arm-7.1-nano-20170807.zip174.3 MB
https://mega.nz/#!Ni53iLQA!MB0uJQIIPQBOPKOII4ts4YRLUI552LyAkyKintLBvic
open_gapps-arm-7.1-pico-20170807.zip119.6 MB
https://mega.nz/#!tzIymLzY!FvHKlJJkuuyFoMJZikMkGk_R9VIMdy7yyyH_r3R54IU
NewKingrootV5.2.1_C182_B431_en_release_2017_07_20_20170725105022_105203.apk20.0 MB
https://mega.nz/#!o7IRGL5D!nFswZ8KXrAtQqhQTGF1n0EOanmFvdqrby_y2wc-NcJI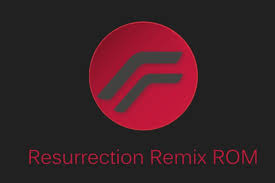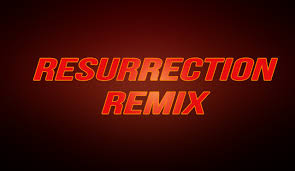 Members





Posts

: 104


Reputation

: 0


Join date

: 2016-07-08


Age

: 52


Location

: Tulsa




Similar topics
---
Permissions in this forum:
You
cannot
reply to topics in this forum